Working as a Social Media Content Creator I worked to create content tailored to each channel, identify content opportunities and trends, and manage end-to-end production to deliver best in class assets.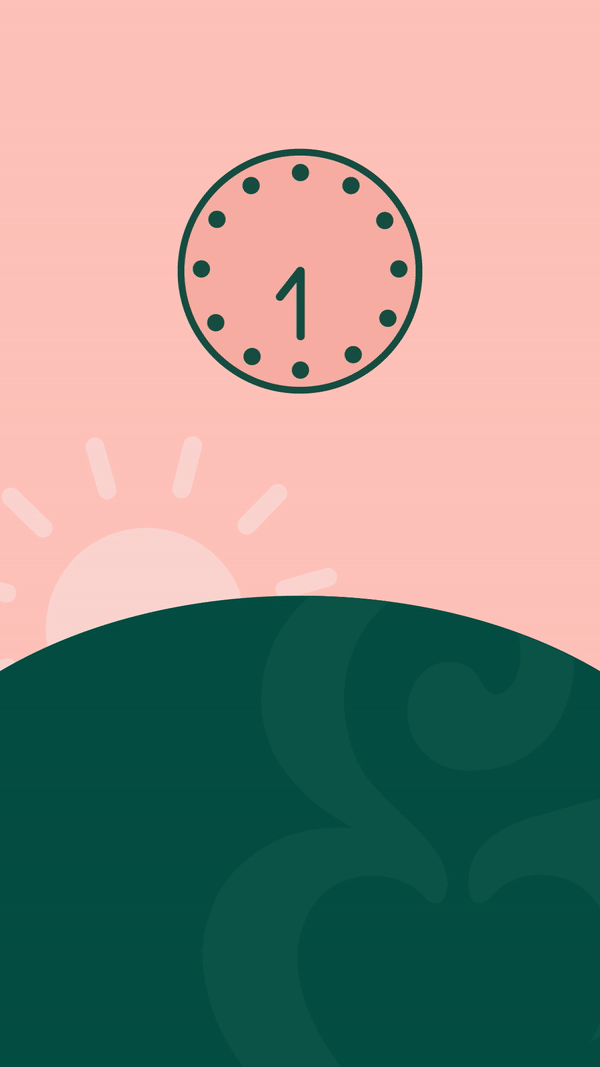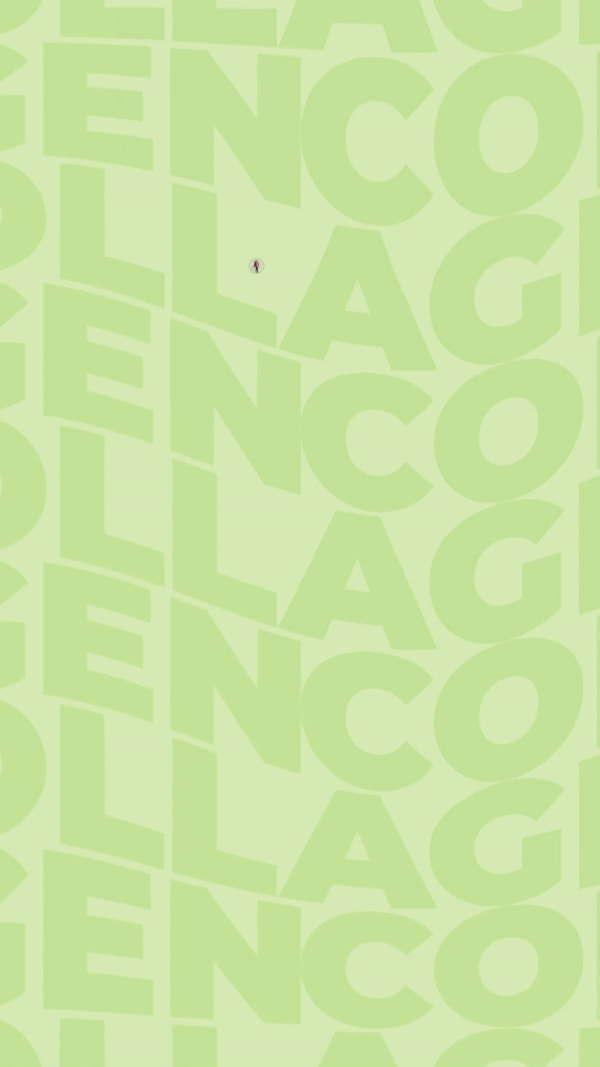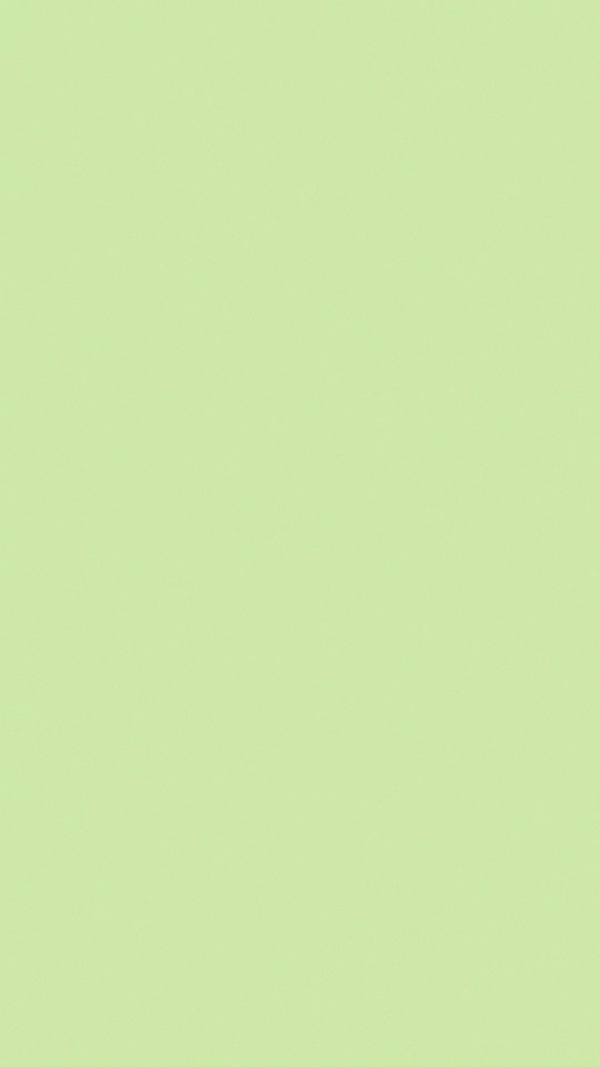 Creation of Branded Stickers/GIFs
Graphic Design - reflect H&B's visual brand identity within social media content.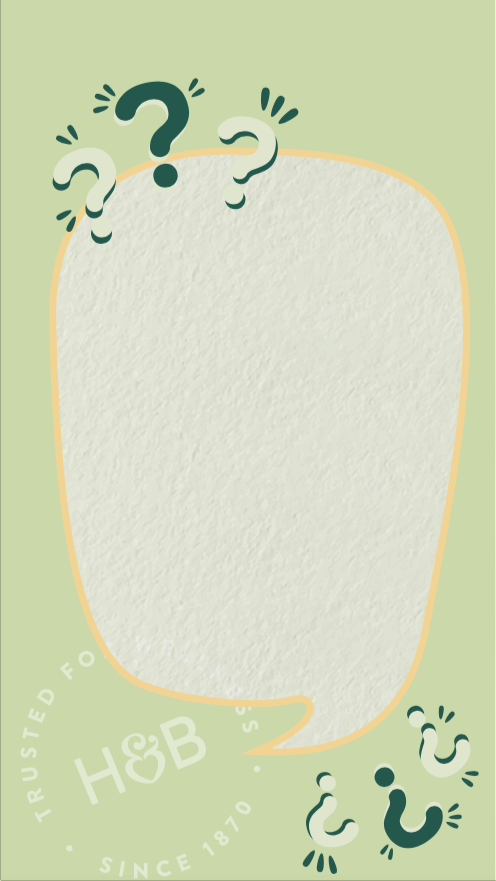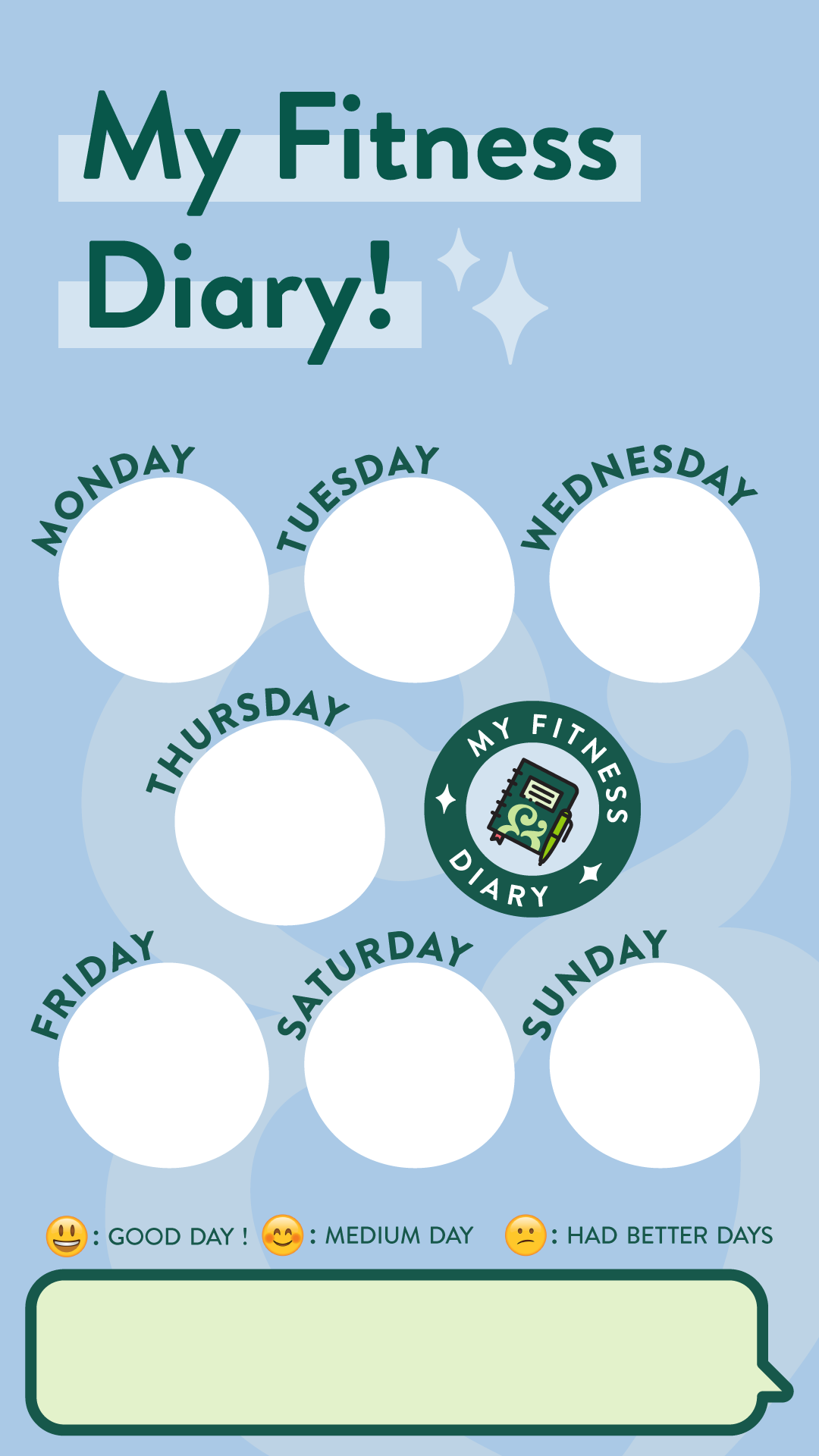 Shooting static content and filming social videos for YouTube, Facebook & Instagram.